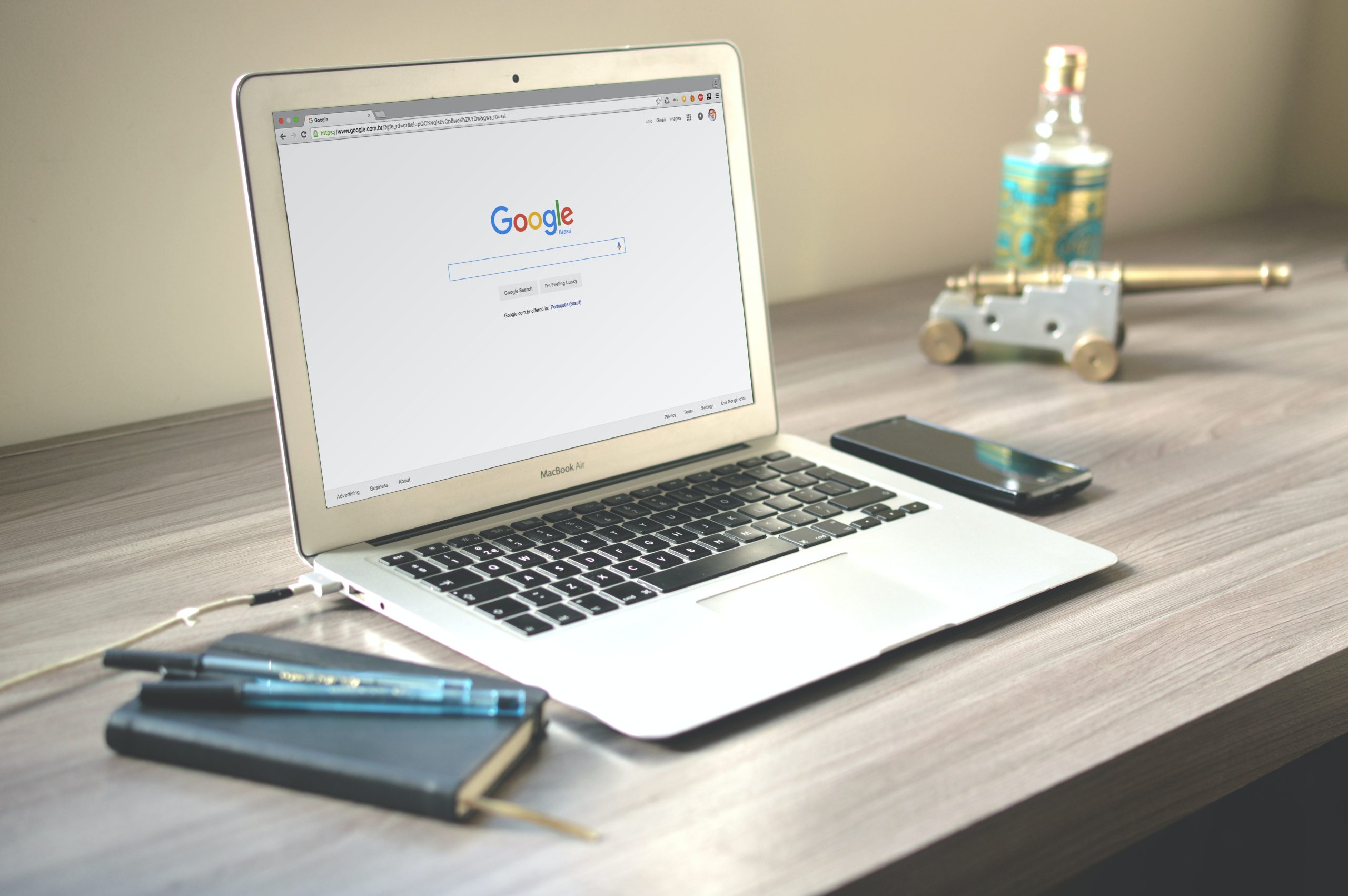 In the digital era, having an online presence is no longer a luxury but a necessity for businesses across the globe. Yet, the mere existence of a website does not guarantee visibility or customer engagement. This is where Search Engine Optimisation (SEO) steps in. SEO is the linchpin that can transform your online presence, making your website more visible to your targeted audience and thereby driving traffic. At Webscape, we specialise in formulating and implementing effective SEO strategies tailored to your business needs.
Understanding SEO
SEO is the practice of enhancing your website to improve its visibility when people search for products or services related to your business on search engines like Google and Bing. Higher visibility in search results translates to more attention and potential customers reaching your website.
Role of SEO in Increasing Visibility
SEO works by communicating to the search engines your website's relevance and trustworthiness. It employs various tactics, including keyword optimization, quality content creation, and backlink building, to help your website rank higher in search results. This increased visibility on search engines drives more organic, or non-paid, traffic to your website.
Driving Traffic to Your Website
The traffic driven by SEO is particularly valuable because it is highly targeted. SEO allows you to reach your audience when they are actively searching for information related to your business – a time when they are most likely to convert into customers. This is what sets SEO apart from many other forms of advertising.
How Webscape Can Help
At Webscape, we are committed to helping businesses optimise their online presence through our comprehensive SEO services. Our team of SEO experts employs the latest SEO practices to ensure your website ranks high in search engine results, thereby improving visibility and driving more traffic.
Our SEO services include conducting an in-depth website analysis, researching and implementing relevant keywords, creating quality content, optimising website design and loading speed, and building credible backlinks. We continually monitor and adjust our strategies in response to changes in search engine algorithms and market trends.
We understand that every business is unique, so we tailor our SEO strategies to your specific needs and objectives. Our approach involves understanding your business, your market, and your competition, which allows us to create an SEO strategy that can truly transform your online presence.
Moreover, we believe in transparency. We provide regular reports to keep you updated on our progress and the results of our SEO efforts.
In the increasingly competitive digital marketplace, SEO is the key to making your website stand out and reach your target audience. At Webscape, we have the expertise and commitment to help you leverage SEO to its fullest potential. Let us help you transform your online presence and drive your business growth.