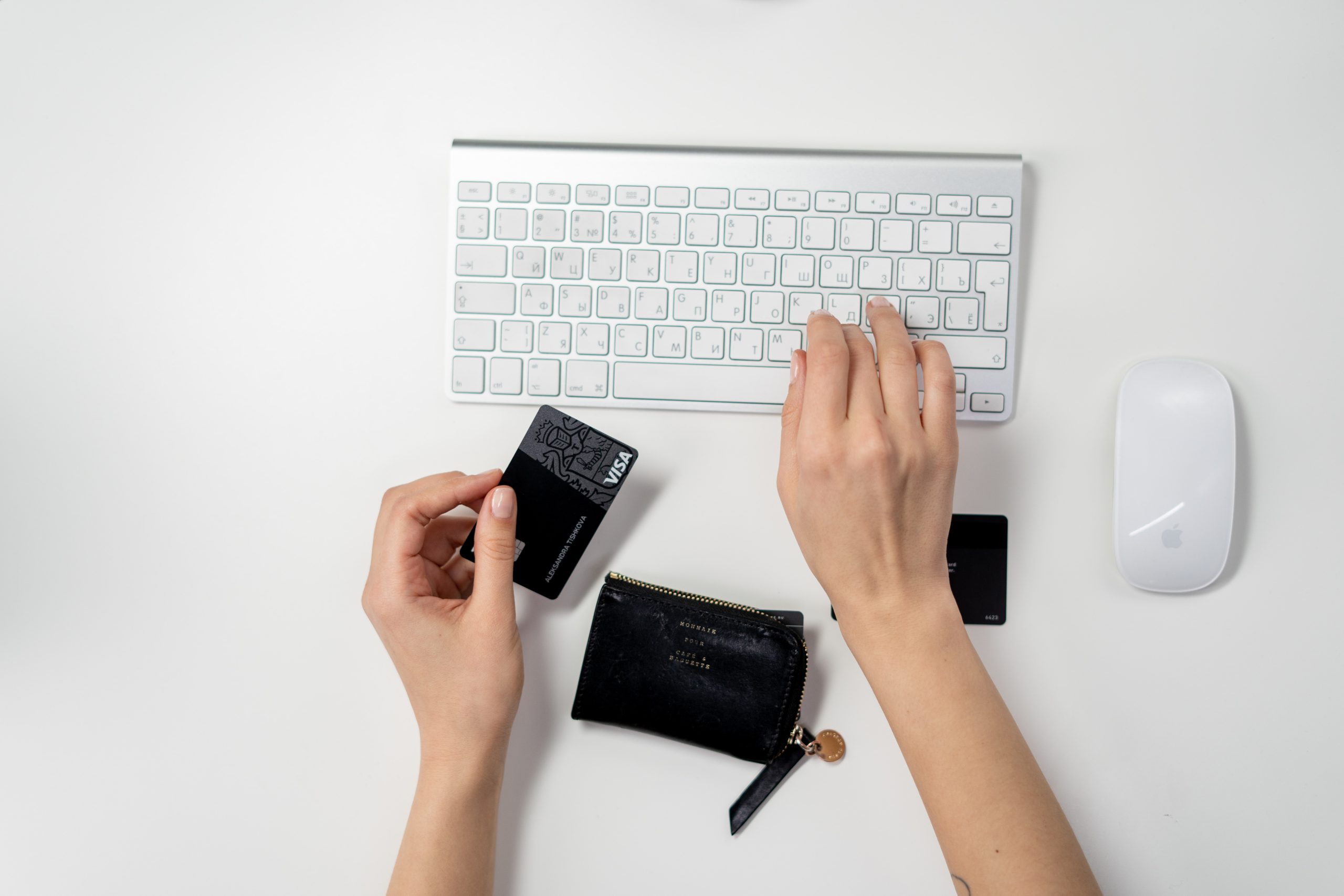 Welcome to another post on the Webscape blog, where we share insights and advice to help you take your business to the next level. Today, we're focusing on the heart of the digital marketplace – running a successful eCommerce store. This includes marketing your store effectively and growing your customer base.
Understanding the Essence of eCommerce
Before we delve into the nitty-gritty, it's essential to understand what makes a successful eCommerce store. Essentially, a high-performing eCommerce website is one that encourages visitors to stay, explore your products, and ultimately support your business by making purchases. It's about creating an online environment that is user-friendly, appealing, and fosters trust.
To achieve this, there are several key elements that your website should incorporate:
Quick Load Times: Your customers are busy people, and they don't want to waste time waiting for your pages to load. Ensure your website is optimised for speed to provide a seamless browsing experience.
Regular Updates: Keep your website fresh and relevant by updating content regularly. This could include blog posts, product updates, or news about your business.
User-Friendly Navigation: Make it easy for your customers to find what they're looking for with clear and intuitive navigation. Consider adding a sitemap to guide visitors to various sections of your website.
Mobile Site Optimisation: With a significant number of customers shopping on their phones, optimising your website for mobile usage is not just a luxury, it's a necessity.
A Search Feature: Help your customers find exactly what they're looking for with a functional search option.
Smart Call To Actions: Use call-to-actions (CTAs) wisely to guide your customers towards the actions you want them to take.
Simple And Straightforward Payment Methods: Make the checkout process as easy and quick as possible to encourage more purchases.
Effective Marketing Strategies for Your eCommerce Store
Now that we've covered the basics of setting up a successful eCommerce store, let's look at how to effectively market your online shop.
Search Engine Optimisation (SEO): Optimise your website to rank higher in search engine results, thereby increasing visibility and traffic.
Social Media Marketing: Leverage the power of social media platforms to connect with your target audience, build brand awareness, and drive traffic to your website.
Email Marketing: Use email marketing to maintain communication with your customers, sending updates, promotions, and personalised offers to keep them engaged.
Content Marketing: Provide valuable content to your audience through blog posts, tutorials, and informative articles. This not only helps to establish your brand as an authority in your field but also drives traffic to your website.
Growing Your Customer Base
A successful eCommerce store is not just about attracting customers, but also about retaining them and encouraging repeat business. Here's how you can grow your customer base:
Exceptional Customer Service: Great customer service can set your business apart from the competition. Be responsive to customer queries and resolve any issues promptly.
Loyalty Programs: Reward your loyal customers with exclusive discounts, early access to new products, or other perks. This can encourage repeat business and foster customer loyalty.
Personalisation: Personalise the shopping experience for your customers. This could be as simple as sending personalised emails or as advanced as offering personalised product recommendations.
At Webscape, we're experts in creating high-performing eCommerce websites that not only look great but also drive results. We leverage the power of WordPress and WooCommerce to deliver websites that are tailored to meet your unique business needs. Whether you're looking to build a new eCommerce store or enhance an existing one, we're here to help. Get in touch with us