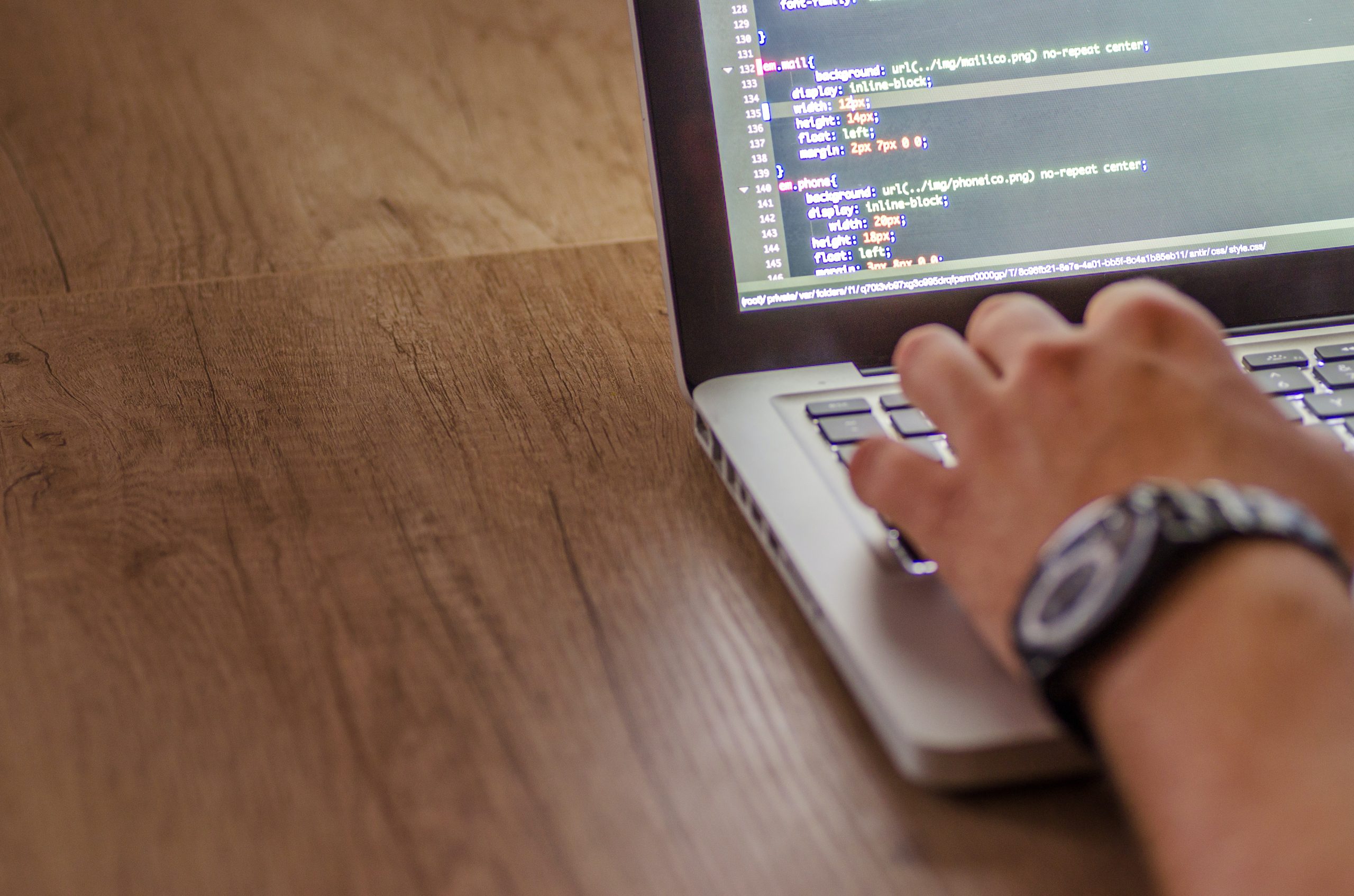 In the digital landscape of today, a website acts as the face of your business. It is an interactive platform where customers can learn about your products or services and make decisions that directly impact your bottom line. However, not all websites are created equal. Enter custom web development—a tailored solution that caters to your unique business needs and sets you apart from the competition.
The Need for Custom Web Development
In a rapidly evolving digital world, businesses are as unique as the people behind them. Your business has its own unique goals, challenges, target audience, and value propositions. So why should your website be any different?
Generic, template-based websites may offer quick deployment and a clean look, but they often lack the flexibility and scalability to grow with your business. They may not provide the distinctive features you need to effectively serve your customers and stand out in the market.
This is where custom web development comes in. It allows you to build a website that is tailored to your specific business requirements, providing the flexibility to innovate and adapt to changing business needs.
The Benefits of Custom Web Development
Custom web development offers numerous benefits that can transform your online presence:
Improved Functionality: Custom web development allows for advanced features and functionalities that are tailored to your business needs, improving user experience and engagement.
Scalability: Custom-developed websites are built with future growth in mind. They are scalable, allowing for easy addition of new features and functionalities as your business grows.
Personalized User Experience: Custom development allows for a personalized user journey, which can lead to improved customer satisfaction and retention.
Stand Out From Your Competitors: A custom website is unique to your business, allowing you to differentiate yourself from your competitors and create a lasting impression on your customers.
How Webscape Can Help
At Webscape, we understand that your business is unique. That's why we offer custom web development services that are tailored to your specific business needs. Our expert developers work closely with you to understand your business goals, customer needs, and market dynamics. This allows us to create a website that is not only visually appealing but also functional, scalable, and effective in achieving your business objectives.
Case Study: A Webscape Success Story
(Here, you can detail a specific example of a project where Webscape has successfully helped a client with custom web development. Include the client's business challenges, Webscape's solution, and the impact on the client's business.)
Conclusion
In a world where digital presence is paramount, a custom-developed website can make all the difference. It offers improved functionality, scalability, a personalized user experience, and a unique identity that sets you apart from your competitors. At Webscape, we specialize in custom web development, helping businesses like yours leverage the power of the internet to achieve their goals. Contact us today to see how we can help you create a website that truly represents your unique business.